Serving: Rosedale, Essex, White Marsh, Towson, Dundalk and all other Baltimore City and Neighboring Counties.
At Caring Home Care Baltimore, we understand how important it is to have someone you can depend on when you or someone you love wants to stay at home to maintain the highest level of health and independence.
Our primary goal is to ensure our patients are getting the best possible care and help in improving their health and living standard by providing professional services every day throughout the Baltimore city and County areas.
Our home care experts do this every day and are very proud to be making a big difference in the lives of those who need it most.
Whether you need help for a short time after you come home from a hospital stay or you are a senior in need of assistance in doing some of the tasks of daily living, Caring Home Care is here for you and your family. We will listen to you and design a home care program that meets your specific needs.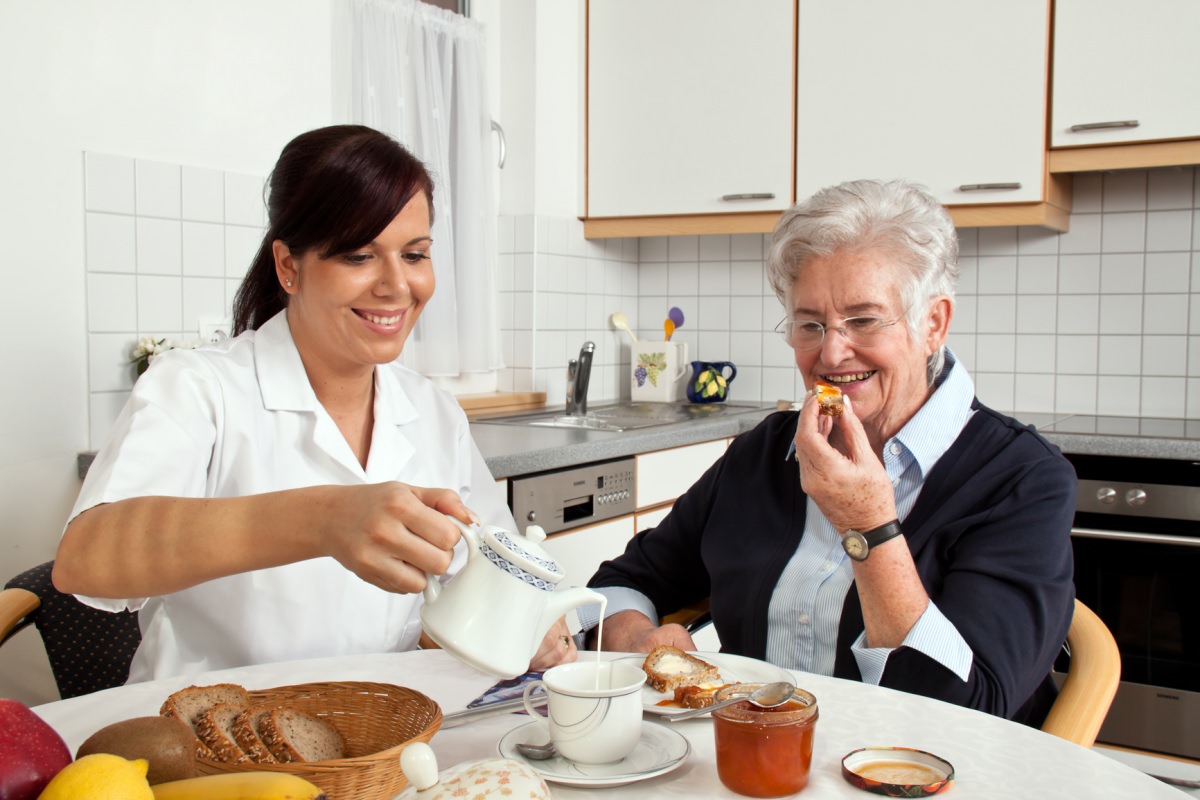 Personalized Home Care In Your Town
Choosing the best home care Provider for you and your family is crucial as your loved ones deserve reliable and high level of care. Create your home a best rehabilitation space by choosing Caring home care, as we provide personalized home care and serve your loved ones. We provide the most needed care to your family member and serve to ensure that your loved ones feel like they are part of our family. You can trust in your loved one's health, happiness and care as everything we do is committed to your family's well-being.
We not only concentrate on their physical condition, but also on their overall well-being, creating a best care plan for your loved one. Additionally, we provide all the non-medical in home care services and focus on the need of your family. We can create a care plan suitable for your loved one, so they can maintain the highest level of independence and maintain a better quality of life. Our home care and care management are tailored to your needs.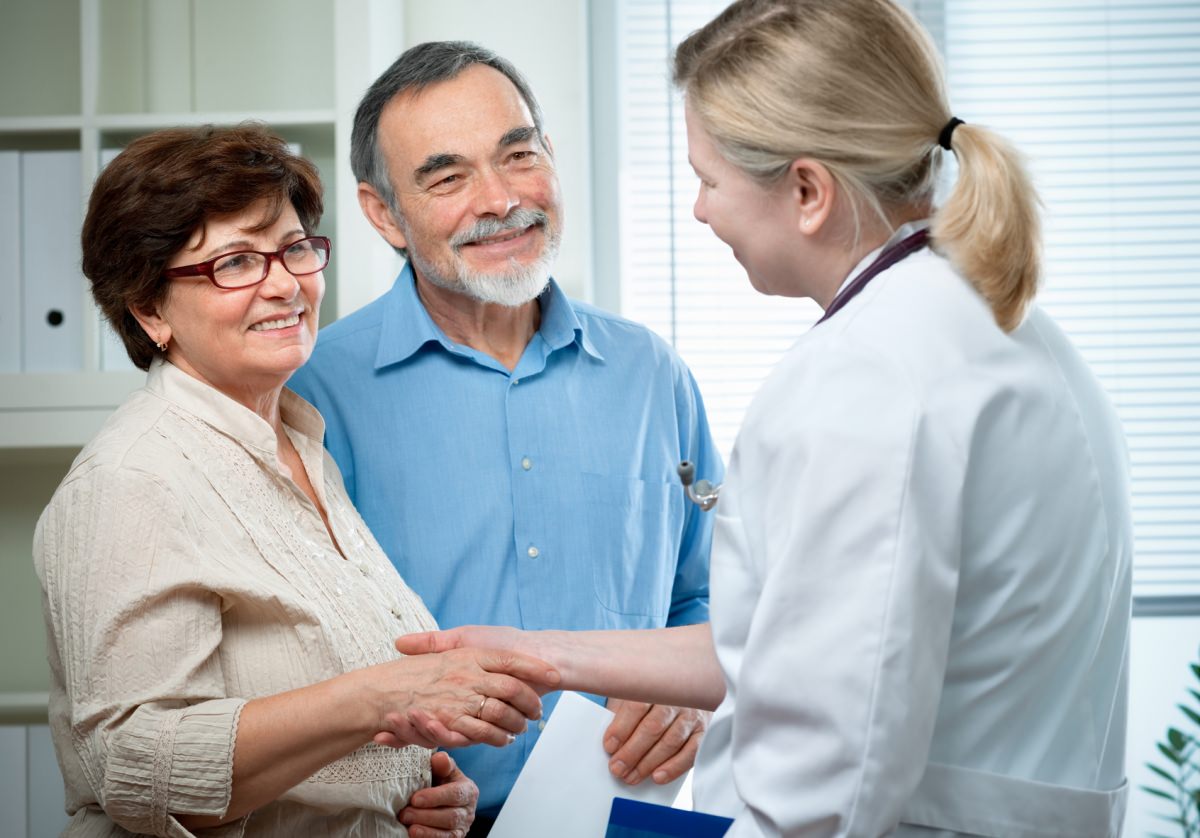 Choosing A Home Care Agency
Are you looking for the most reliable and quality of care for your loved ones? How to give your loved ones the help and care they need? Caring Home Care, LLC can help you get the support you need while caring for someone you love in a way that can benefit both of you. Whether you are taking care of an aging parent, a handicapped spouse or looking after a child with a physical or mental illness, providing care for a family member in need is an act of kindness, love and loyalty. We respect your inner love, care and attention by providing best possible care that your family member needs.
At Caring Home Care, we keep our staff members up to date about the changes in home care services and assist them to learn as much as they can about your family member's illness or disability and about how to be a better caregiver. We want to be your most trustworthy and dependable caregiver and this is only possible when we learn more and understand exactly what you are going through.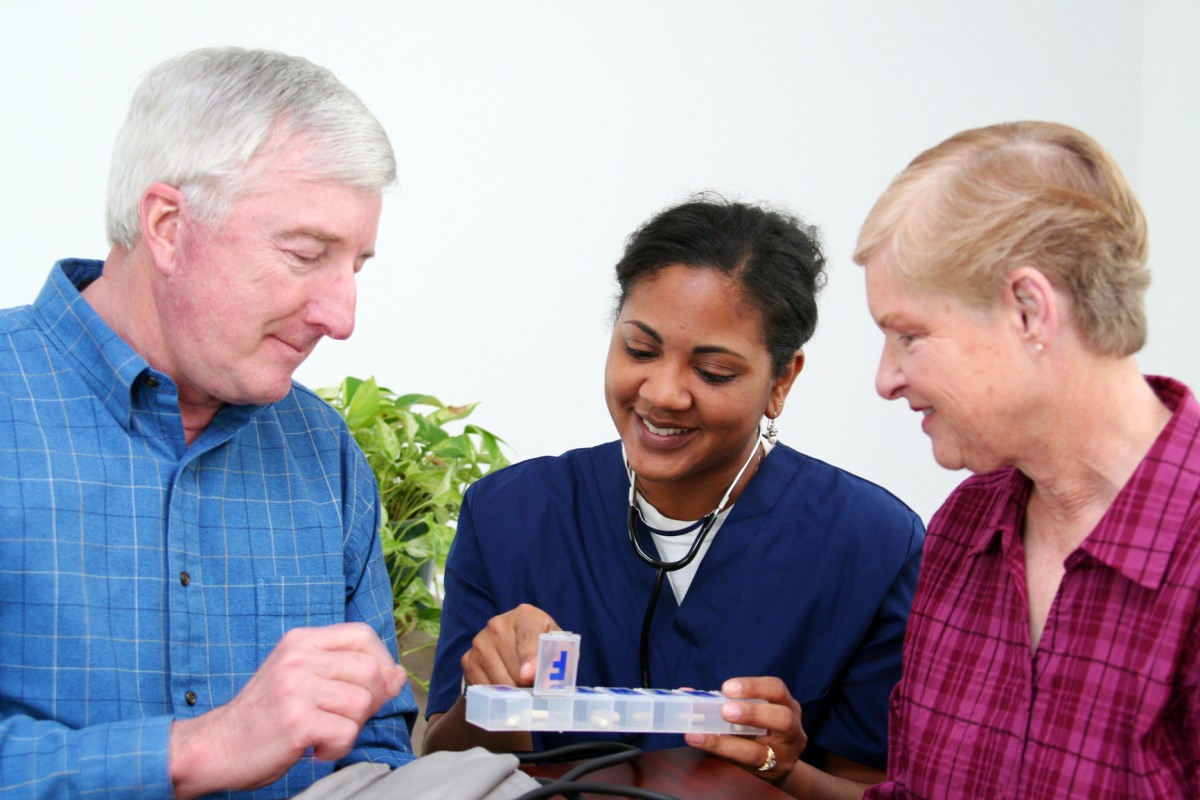 Prepare For More Smiling In The House With Caring Home Care LLC
Our organizational approach to home care ensures your family needs are top priority. Our experience has given us a deep awareness for caring and understanding the needs of those who care for aging, ill loved ones and family members with chronic conditions. Our pride and desire to meet those needs are in a way that exceeds standard home care practice. Our goal is to provide superior care and peace of mind, so that you can feel confident that your loved one is with someone who truly cares like a family member.
We remain family focused offering adjustment to changes in your loved one's care. Your satisfaction is our greatest pleasure and we strive to maintain the highest ethical business standards possible. Caring Homecare will help deliver the highest level of care that your family deserves. Our Homecare is designed to meet your needs and to provide outstanding service enabling patients to remain in the comfort of their home.
Carson McCullers
The closest thing to being cared for is to care for someone else
Tia Walker
To care for those who once cared for us is one of the highest honors.
John Hoeven
Caring for our seniors is perhaps the greatest responsibility we have. Those who walked before us have given so much and made possible the life we all enjoy.
Mahatma Gandhi
The best way to find yourself is to lose yourself in the service of others.
Rollo May
Care is a state in which something does matter; it is the source of human tenderness.
Osho
If you love a flower, don't pick it up. Because if you pick it up it dies and it ceases to be what you love. So if you love a flower, let it be. Love is not about possession. Love is about appreciation.
Denis Waitley
A smile is the light in your window that tells others that there is a caring, sharing person inside.
Martin Luther King Jr
Life's most persistent and urgent question is, 'What are you doing for others?
Betty Williams
To say that on a daily basis you can make a difference, well, you can. One act of kindness a day can do it.
Nelson Mandela
No one is born hating another person because of the colour of his skin, or his background, or his religion. People must learn to hate, and if they can learn to hate, they can be taught to love, for love comes more naturally to the human heart than its opposite.
Mother Teresa
"If you judge people, you have no time to love them."
Florence Nightingale
"Hospitals are only an intermediate stage of civilization, never intended, at all events, to take in the whole sick population. May we hope that the day will come … when every poor sick person will have the opportunity of a share in a district sick-nurse at home!"
Mother Teresa
"A life not lived for others is not a life."
Florence Nightingale
A nurse is to maintain the air within the room as fresh as the air without, without lowering the temperature.
We hope our website gave you all the information you needed. If you have any further questions or would like more detailed information feel free to contact us using any of the following sources. we look forward to talking to you.